Amelia (not real name) approached the JCU Hoima Centre to file a complaint against her husband Duncan (not real name) for domestic violence. The two had been married for fourteen (14) years and together, they had been blessed with two children aged 13 and 7 years. The couple had been having misunderstandings for a while which finally culminated in August when Duncan physically assaulted Amelia. This compelled her to come to JCU for assistance. Two office mediations were held between parties where they were sensitized about domestic violence and how it affects survivors.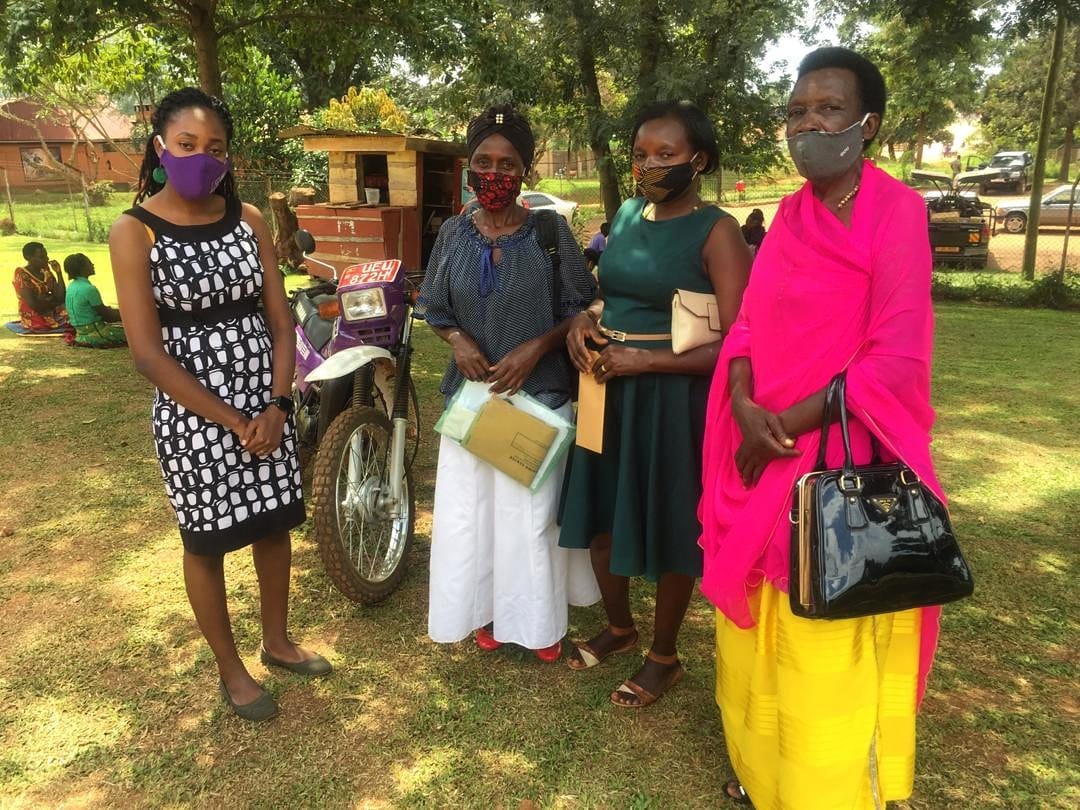 Duncan was made aware of the physical, emotional and psychological torture and pain he had put his wife through and upon receiving this knowledge, he agreed to do away with any violence acts. During the second mediation, upon further inquiry about how they wanted to proceed, the two amicably agreed to go their separate ways hence entering into an MoU, wherein Duncan would provide for Amelia and their two children while living separately.
Duncan also agreed to pay for Amelia's hospital bills which she had incurred after the physical assault incident. The two are now living separately and Duncan pays weekly child maintenance at our Hoima Centre offices.
READ MORE:
Effects of violence against women