This is Winnie, a mother and school teacher from Nkokonjeru, Buikwe District. Winnie was in five year relationship with her partner Patrick(not real name) and together they had a son. However their relationship fell apart during the COVID-19 lock down due to Patrick's constant drinking.
During this period, Patrick repeatedly, physically assaulted Winnie and in the process he sprained her arm. She felt helpless, she tried seeking help from the Police and was advised to leave home. Fearing for her life, Winnie moved out of her house and went to live with her mother who lived nearby. Making an already bad situation worse, Patrick abandoned his parental duties and stopped providing for their three year old son from April to November 2020.
Being a nursery school teacher and currently unemployed due to the lock down, Winnie felt like her world was caving in. While attending a women's outreach in Nkokonjeru where JCU'S community based volunteer (CBV), was talking to women about women's rights and Gender Based Violence (GBV), she finally started seeing a glimpse of hope. She narrated her ordeal to the JCU CBV who referred her to the JCU Mukono Centre for assistance. The Centre took on her case and mediated the matter successfully. Both parties received psycho-social counseling on several occasions and Winnie really appreciated this because she began seeing a change in Patrick. He was remorseful and decided to seek help for his drinking problem.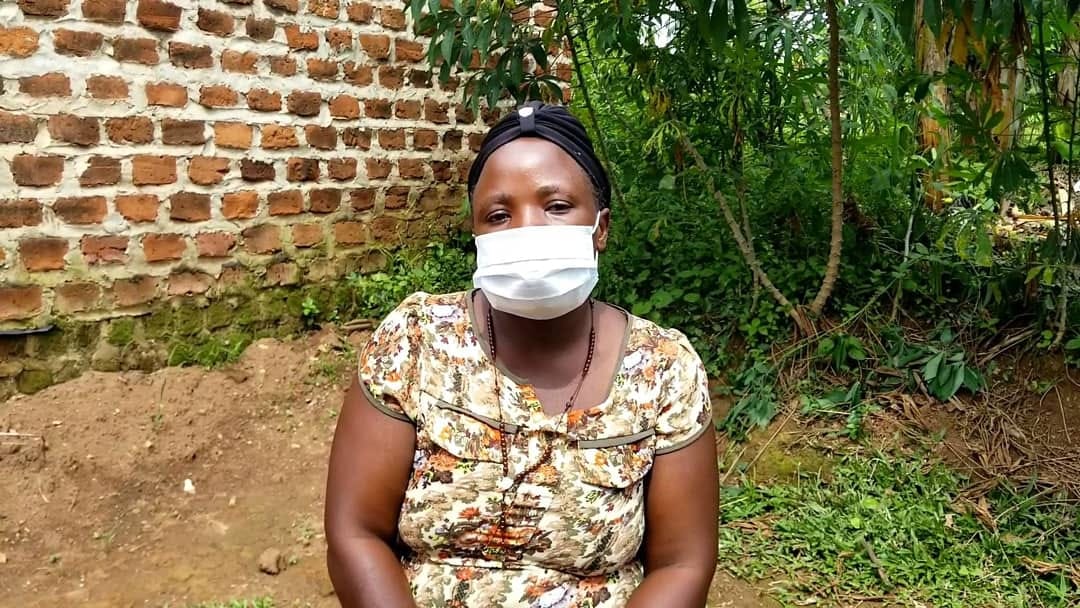 "I encourage especially men to seek out counseling. It really helps," Winnie said.
At the mediation, the parties resolved to go their separate ways. Furthermore, they entered in an MoU wherein; Patrick agreed to provide weekly maintenance for their son and to move out of Winnie's house in February 2021. Winnie was so grateful for the help she received and she encourages women who are in violent relationships to he brave and seek help from the Police or Justice Centres Uganda.
READ MORE: