JCU Assistant Legal Officer – Gloria Nakayi of Mmengo Centre, successfully mediated a case involving a widow and helped her secure a share of her late husband's property. Our Client Lucy (not real name) lost her husband Stanley (not real name) who left behind a 57/65 Ft piece of land.
Upon Stanley's passing, his children from a previous relationship attacked Lucy and threatened to evict her from the land. Lucy alleged that the children were posing numerous death threats to her life that at some point she was scared for her life and was no longer feeling safe in her own home. This prompted her to seek help from JCU Mmengo Centre.
JCU's Assistant Legal Officer conducted three locus mediations in Ndejje which were attended by all parties involved plus Local Council members and neighbors. Lucy claimed that she contributed towards the purchase of the land and therefore deserved a share. The Assistant Legal Officer explained to the members in attendance, the legal rights that Lucy had on her late husband's property. She clearly emphasized that Lucy being a recognized widow, had every right to share or inherit Stanley's property.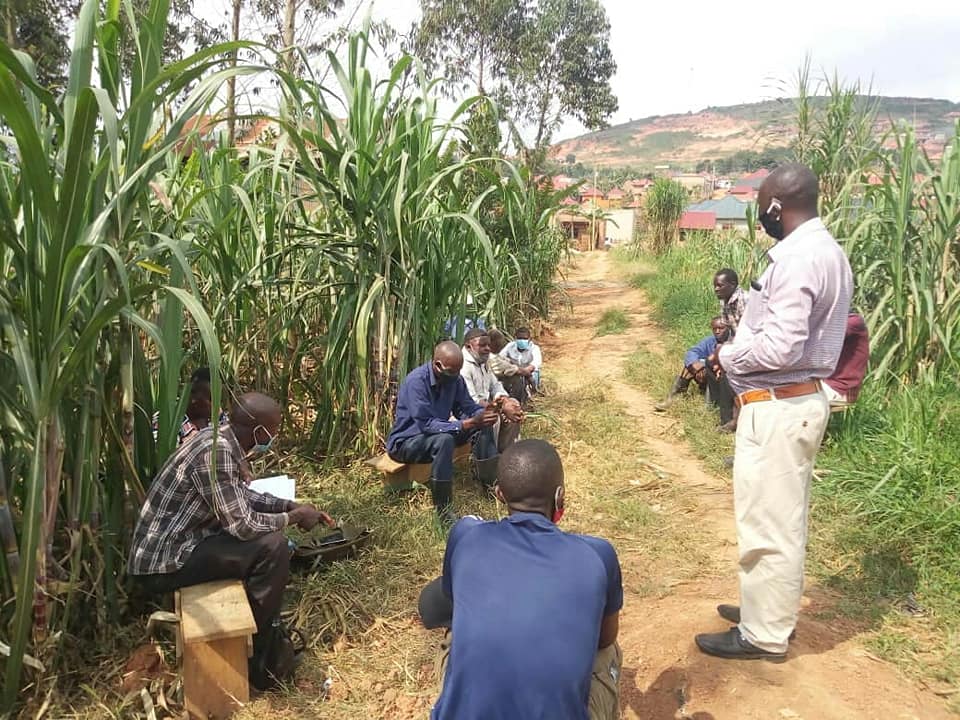 During the third mediation, all parties came to an amicable settlement and agreed to share the property. Lucy took 34/65 Ft and Stanley's children took 20/65 Ft. All parties were happy with this decision and an MoU (Memorandum of Understanding) was signed to that effect.