SUCCESS STORY:
Claire (pseudonym) sought legal assistance from the Lira Centre after her stepmother mismanaged her late father's estate and excluded her and her siblings.
Claire's father passed away intestate in 2013 and in 2014, her stepmother, Bridget (pseudonym) secretly acquired
letters of administration
to the deceased estate and solely benefited from it without sharing with other beneficiaries.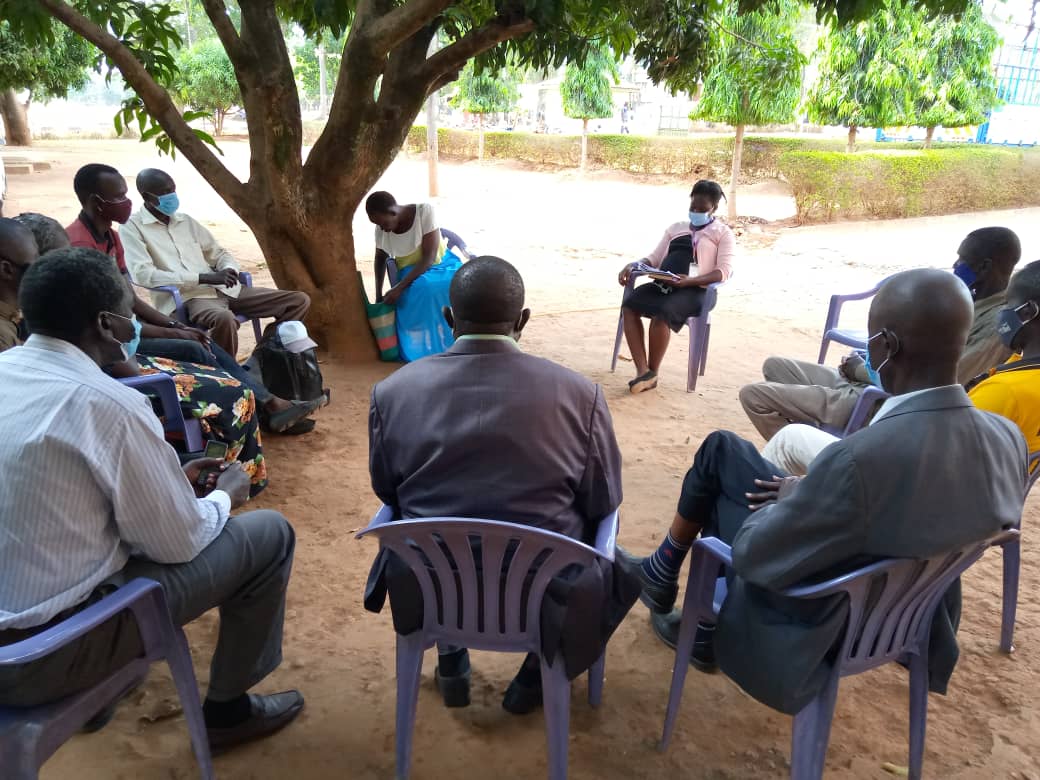 The Centre through JCU advocate, Hope Abeja, mediated this matter amongst all family members, discussing the law on succession and highlighting the people that must benefit from a deceased person's estate, in this case the widow and all the
children
.
Upon hearing this information, Bridget apologized to her husband's
children
and agreed to share her late husband's estate with all of them. The estate comprised of six acres of land, a residential house, rental houses and pension money.
A
memorandum of understanding
was signed wherein; Bridget would get the residential house, the rentals would be given to three siblings, the remaining land would be given to Claire and two of her siblings and the six acres of land would be equally shared amongst all beneficiaries.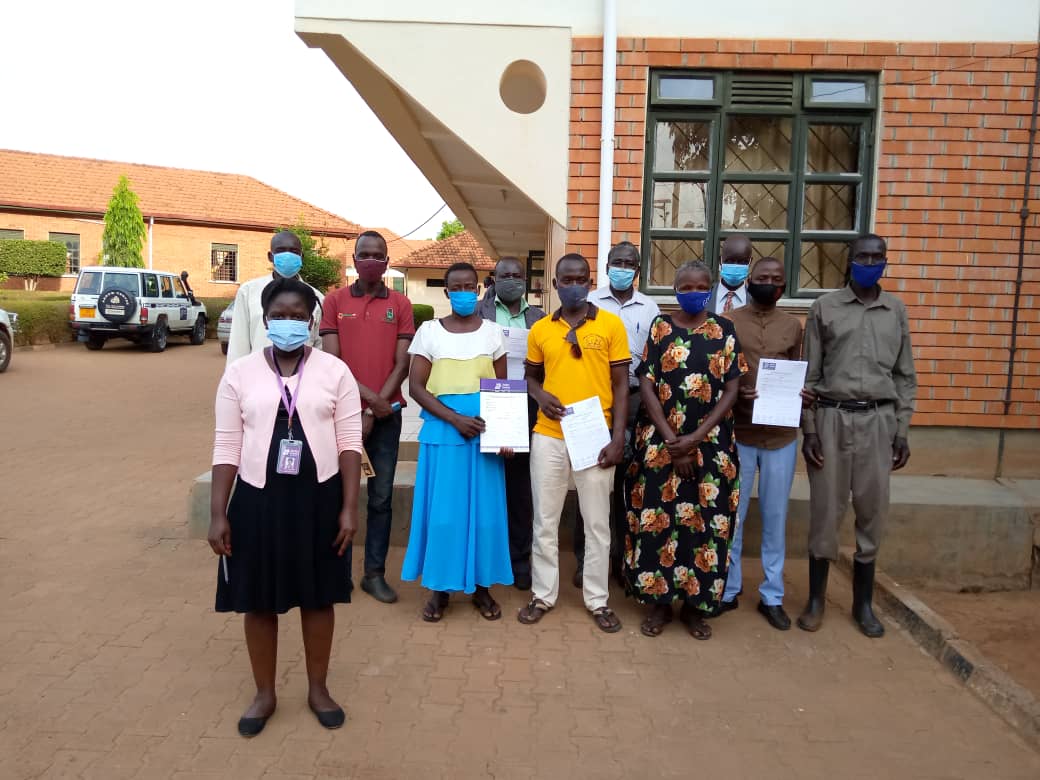 The family was happy with the decisions made and Claire left satisfied with the services accorded to her. Persons in Lira, Apac and Pader who are in need of free legal support, are encouraged to contact the Lira Centre on toll free line:
0800100212
Read More: