Even with the prevalence of a number of family and clan meetings, Akullo (pseudonym), had failed to secure back her land and; she was left to wonder whether Justice really exists. Akullo a 72 year old widow, had purchased and inherited other potions of land from her late uncles, together, this land measures approximately 19 acres and is located in Kwania District.
Akullo had been living on this land with all her four sons, who married and settled on it. In August 2019, a clan meeting chaired by the clan leader was held, in which he forcefully distributed her land amongst Akullo's 3 sons, giving each of these sons two acres of land. The clan leader also ordered the 3 sons to put four acres of Akullo's land on sale to help cater to her daily necessities.
Akullo's disgruntlement was about the forceful distribution of her property and the forceful decision to put 4 acres of her land on sale by the clan leader without her consent . She was no longer in control of her property and had lost all the power over to the clan leaders. She sought intervention of the Police at Inomo who referred her to JCU Lira Centre. JCU's legal officer held two mediations in which she raised awareness on issues of women rights over property to all participants in attendance including the clan leaders, and women's rights to make decisions in respect of their property/estate during their life time.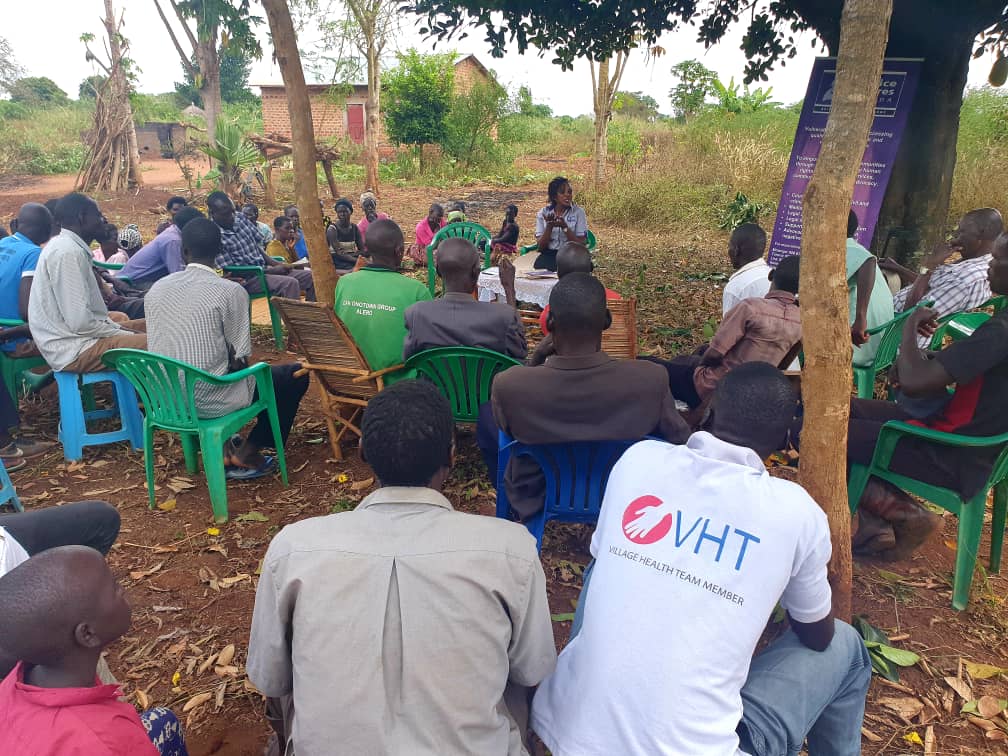 On receiving this awareness, the clan heads and the family members gave back all the previously distributed land to Akullo. They also gave up all rights over land that was previously put on sale (Notices of sale were uprooted). Akullo however maintained the previous distribution to her sons as well as including her 4th son.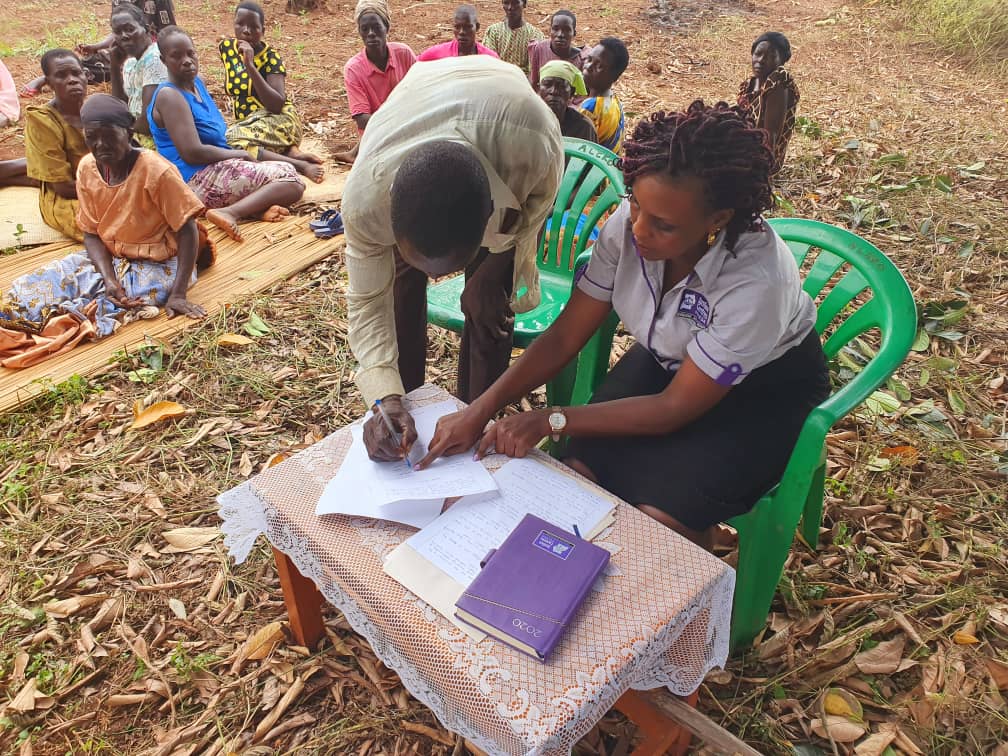 She also took control of the 4 acres of land that was previously on sale. JCU visited this land and helped the parties plant fresh boundaries. "Each of my sons has their share and i can use the 4 acres to cater for my grandchildren; Thank you Justice Centres Uganda for the help" Akullo said.