Parliamentary Workshop on the Sexual Offences Bill 2019
Background:
The Parliament of Uganda on 3rd May, 2021 passed the Sexual Offences Bill 2019, which is now awaiting presidential assent. The final text is yet to be published, however, press coverage, reports from parliamentary proceedings and committee reports indicate that there might be a number of regressive clauses within the Bill should it be assented to in its current state.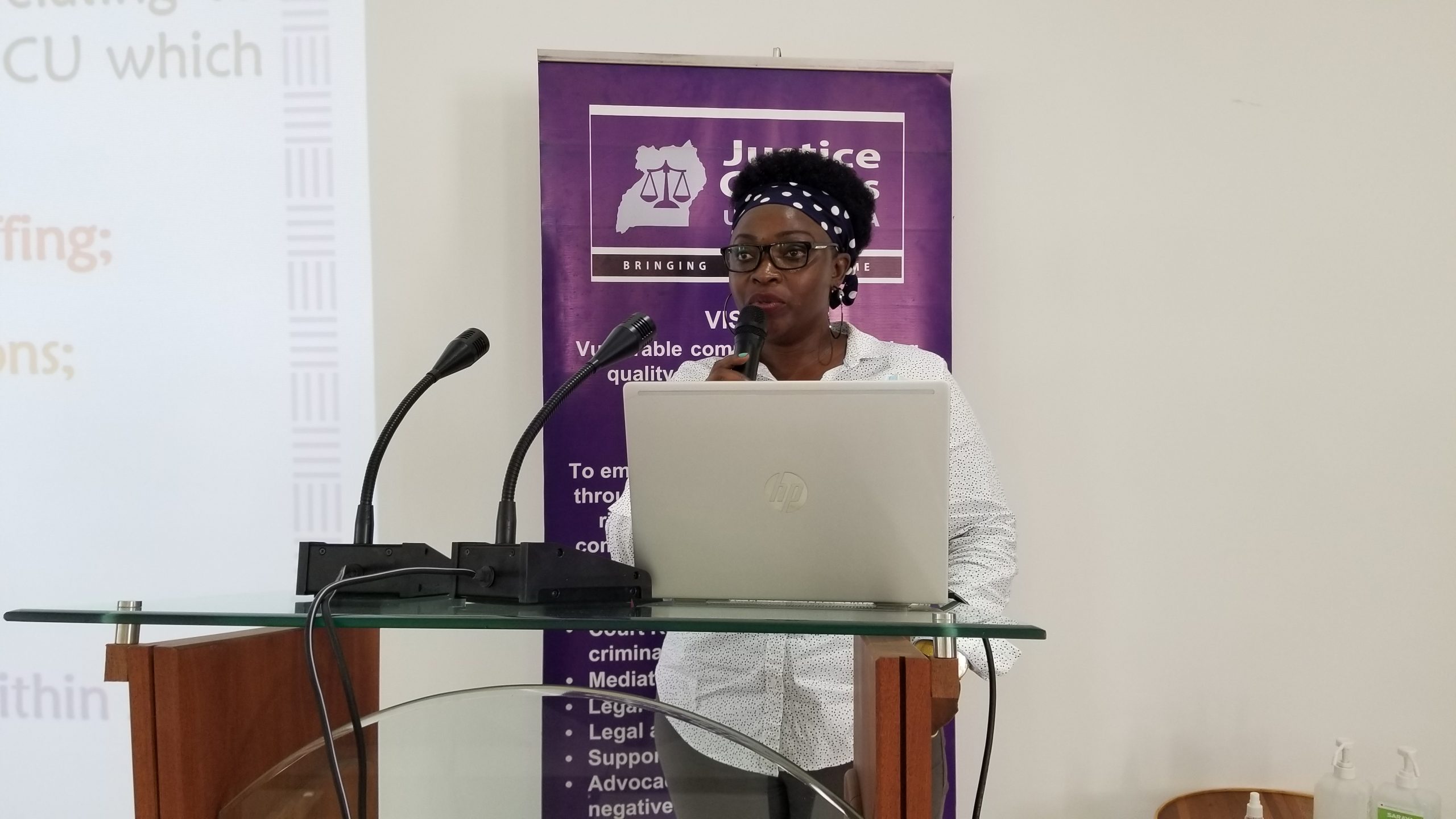 Object of the Bill:
The initial object of this Bill is to enact specific laws on sexual offences for the effectual prevention of sexual violence; to enhance punishment of sexual offenders; to provide for the protection of victims during sexual offences trials; to provide for the extraterritorial application of the law; to repeal some provisions of the Penal Code Act.
The Bill was prompted by the need to cure the defects in the existing legislation, especially the Penal Code Act CAP 120, which, while making provisions for several sexual offences, the provisions are outdated, and the ingredients constituting the offences are narrow and do not reflect the evolving trends in social attitudes, values, and sexual practices.
Ideally, on paper the Bill seems like it will counter the ever-increasing cases of sexual violence that many Ugandans face as clearly documented by the media and in the various annual crime reports of the Uganda Police Force.