The Mbale Centre conducted a mediation in the matter of Cecilia (not real name) who had been excluded from her late husband's estate. Cecilia's husband Adrian (not real name) passed away intestate in 2015 and left behind three (3) acres of land that he had jointly acquired with Cecilia during their marriage. When her husband passed away, Cecilia's in-laws forcibly removed her and her ten children out of her home and denied her access to her land that she had cultivated for twenty years. Cecilia went back to her parents' home and tried to cultivate a portion of her parents land so as to cater to her children's needs. During that time, she approached JCU Mbale Centre in July 2020 after hearing over the radio about the free legal services JCU offers.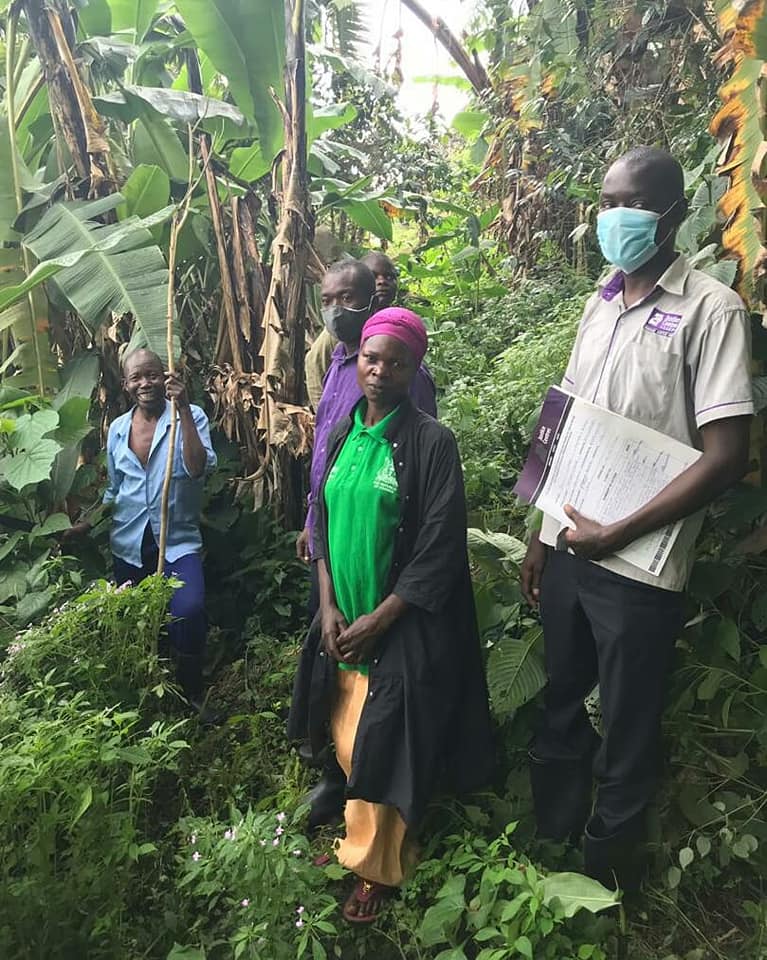 The Centre held a locus mediation and it was discovered that Cecilia's in-laws had based their actions on their cultural belief that a son's or husband's property belongs to the Clan upon their death.
They assumed that Cecilia did not have any rights to Adrian's property. Based on this background, JCU's advocate sensitized Cecilia's in-laws about widow's inheritance rights while highlighting the fact that Cecilia and her children were the rightful beneficiaries to Adrian's estate. Upon hearing this, Cecilia's in-laws finally agreed to hand over the property to its rightful owners.
Unfortunately, half an acre had already been sold off however Cecilia opted to forfeit the sold off portion and recovered the two and a half acres of land. She was happy to have her home and land back and said that she would continue to cultivate it and use the proceeds to take care of her ten children.